Students in Upper Dolpo, Nepal
Students in Ebony state, Nigeria
Students / Apprentices in Sonbhadra, India
Needy people in Sonbhadra, India
Alle donations made from US/UK citizens via GlobalGiving are tax beneficial. You will receive a donation receipt!
In Robertsganj, in Uttar Pradesh, we run a program with six initiatives with our local partner Creation India Society, in our Keshwa Child Welfare Center : ChildLine services, Skill Development, school operations, Disability Welfare, women empowerment and in the villages the Outreach program.
In Upper Dolpo, one of the remotest mountain regions in the world, we finance three schools with a total of 150 children in the villages Saldang, Nyisal and Lhuri at 4,000 meters sea level. These villages can only be reached by foot after 8-9 days with passes over 5,000 meters. Life is extremely challenging for the villagers in winter.
In the village of Amuro/Mgbom, in the state of Ebonyi, there is a school for 1,700 children from the region.
The school needs an urgent renovation. We want to give the children the opportunity to shape their future in their home area. In Nigeria, education is the key to success in order to get a chance on the job market.
We currently offer a total of six main initiatives. The common line of action for India, Nepal and Nigeria is education (school operations), but in our project "Keshwa Child Welfare Center (KCWC)" in India we are able to offer many other initiatives.

Our educational projects are schools in Nepal, an inclusion school in India and the renovation of a school complex in Nigeria.

ChildLine offers a 24/7 hotline with rehabilitation services in the district of Sonbhadra (India) for children in emergency situations.

We conduct training in our Keshwa Child Welfare Center and with partners in the villages in the Sonbhadra district (India).

We help disabled people in the villages in Sonbhadra (India) in cooperation with the local authorities, and integrate children in our work.

This program is an offer for women in Sonbhadra (India). There are still inequalities and severe discrimination against women.

This is an initiative for the rural population. In Sonbhadra (India), many people live in poverty in more than 1,400 villages.
While the menu items Home, About Us, Countries and Initiatives represent the static pages of our website, the News-Blog is the dynamic part. In the News-Blog you will find all the latest information and the latest articles for each of our projects in India, Nepal and Nigeria as well as general news about the foundation.
Important Events and Dates

Renovation "U-Block"
The completion of the U-Block renovation has been delayed to May 2022 due to material supply issues. However, part of the roof is already being covered.
The total costs are approx.35.000 €.

Past Corona: (Regular) School operation in the KCWC
On September 15th we were able to start school with some restrictions. However, it will still take months for regular operations to start properly, presumably in the new school year from April 2022.
Reegular Lessons in our KCWC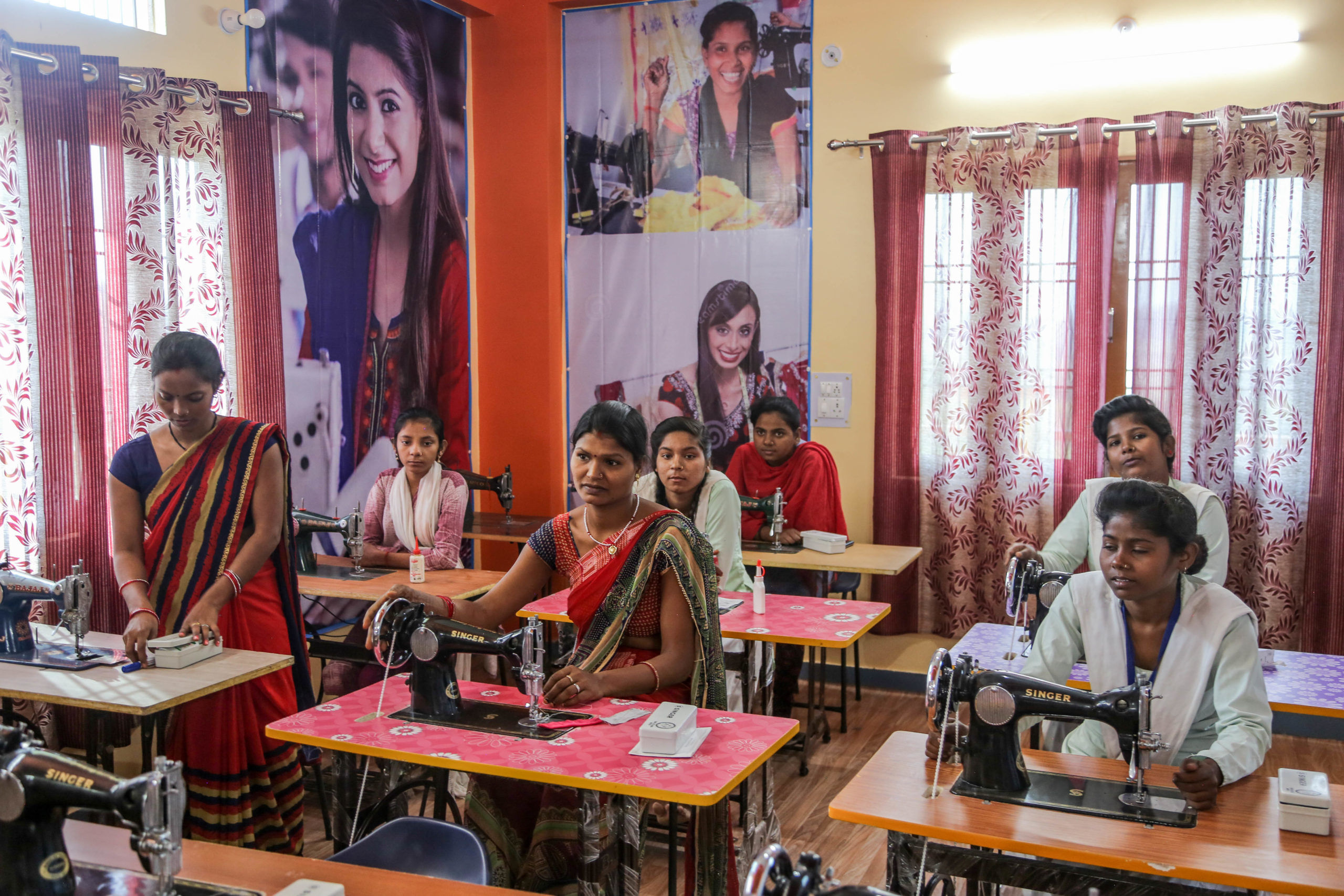 Omicron: Skill Development in our KCWC
The skill development program is delayed further due to the pandemic situation with Omicron variant. We expect green light in April. The government has again imposed various restrictions.
Skill-Development in our KCWC
Our History
OVER THE YEARS…
2014-2016
12/2014 – Launch of HUMAN-Foundation
2015 – Contracts Projectpartners India/Nepal
2015 – Start Child-Care KCWC, India
2016 – Start Winter School Saldang, Nepal
2017-2020
Planning Construction KCWC, India – 2017
Start construction KCWC India – 2018
Start Winter School Nyisal, Nepal – 2019
Completion KCWC, India 2/2020
Covid-19 India-Nepal – 2020/2021
Start Project Nigeria – 2020
Water supply Nigeria – 2020
2021-2023
2021 – Start Renovation U-Block, Nigeria
2021 – Start School Lhuri, Nepal
2021 – Food support, Nepal
2021 – Start School KCWC, India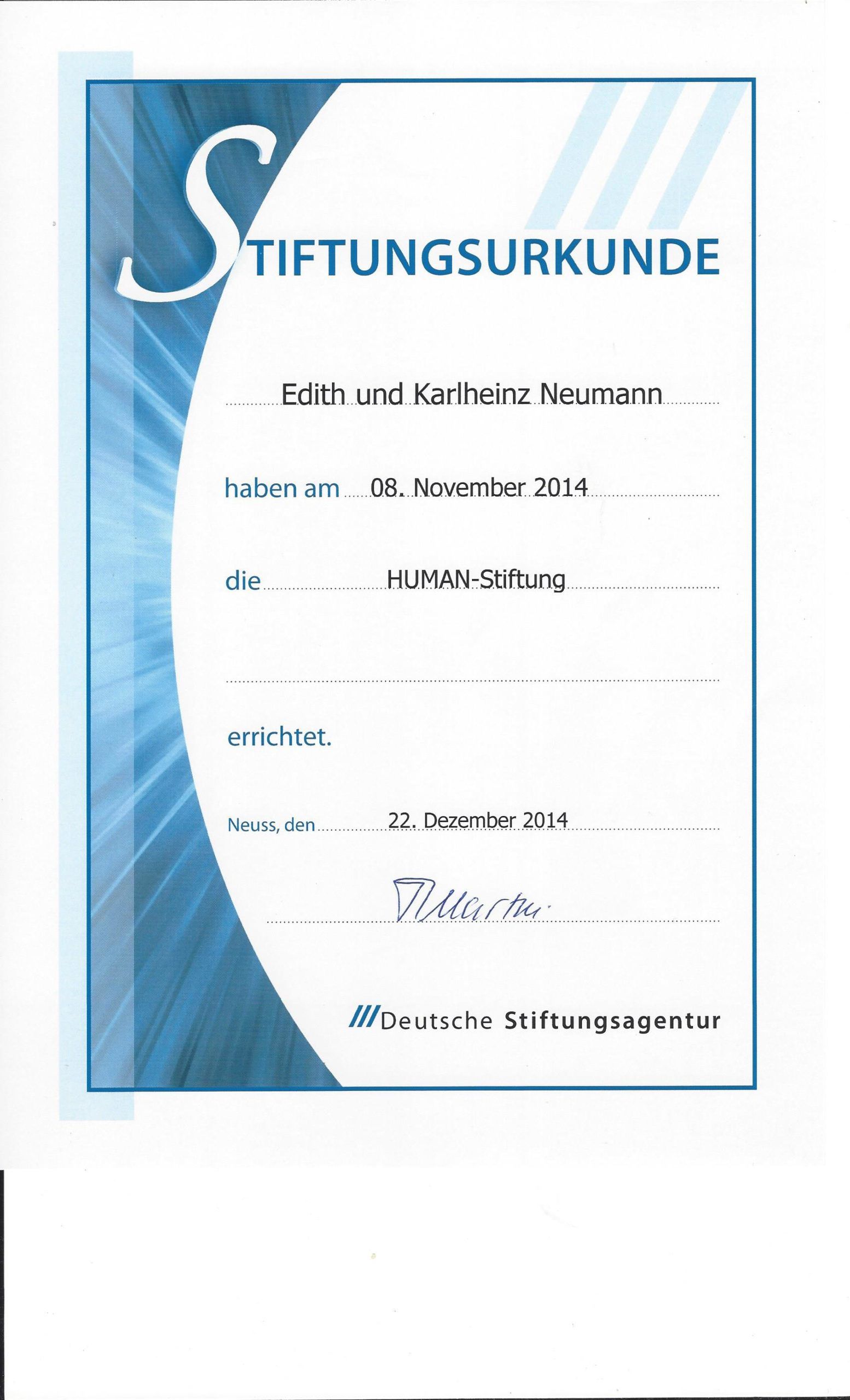 Deed of Foundation

Partner India - Nepal

Child Care in KCWC

Winter School Saldang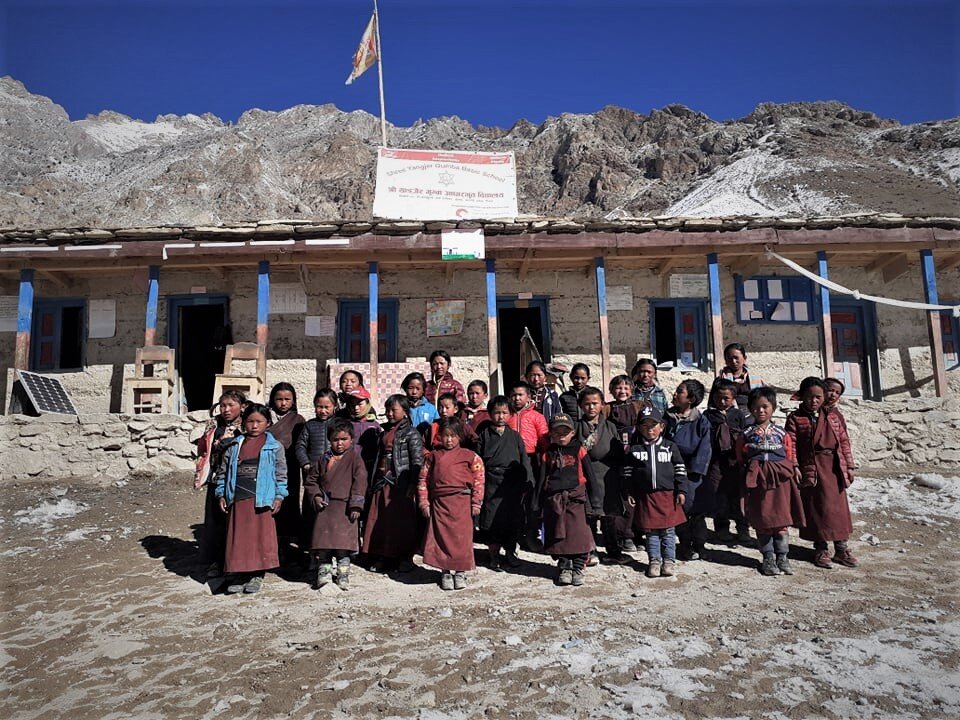 Winter School Nyisal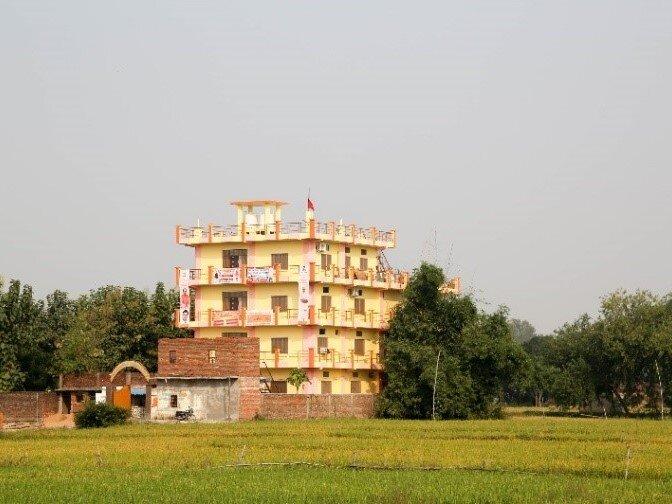 Keshwa Child Welfare Center

Covid-19 India-Nepal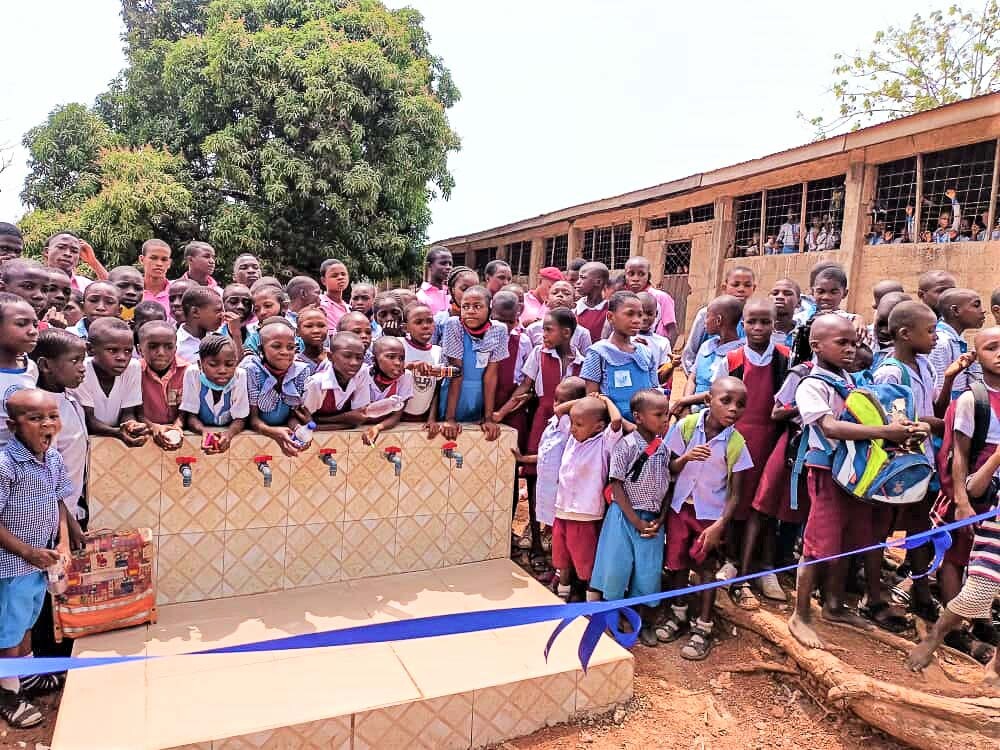 Water Supply Amuro School

Renovation U-Block

Food Support Nepal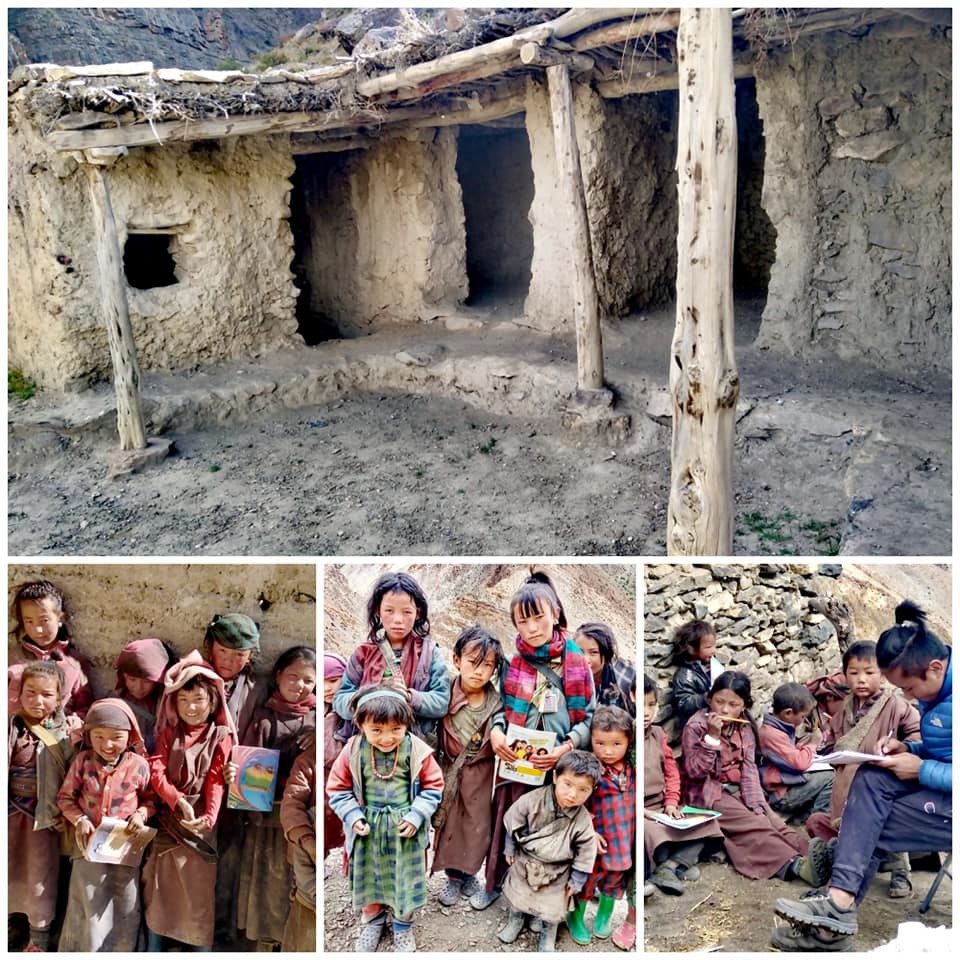 School Lhuri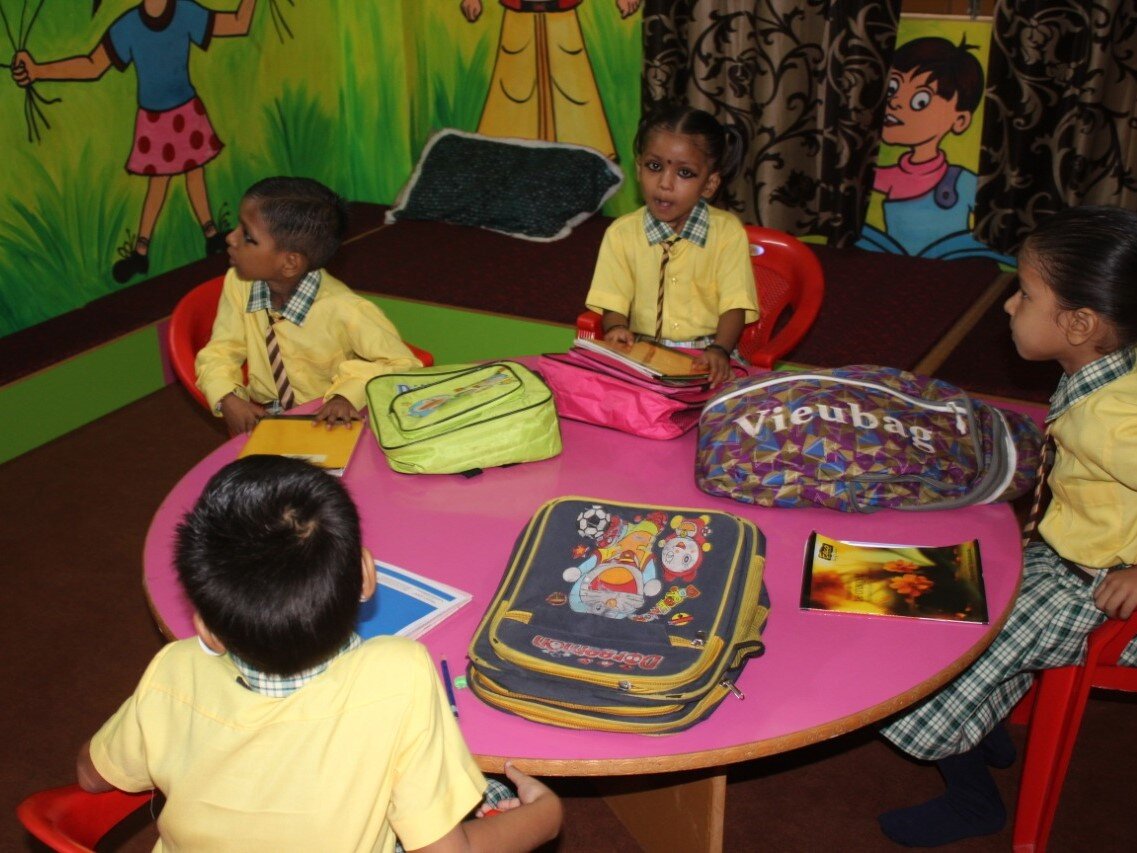 School Keshwa Child Welfare Center