Students in Upper Dolpo, Nepal
Students / Apprentices in Sonbhadra, India
Needy people in Sonbhadra, India
In Robertsganj, in Uttar Pradesh, we run a program with six initiatives with our local partner Creation India Society, in our Keshwa Child Welfare Center : ChildLine services, Skill Development, school operations, Disability Welfare, women empowerment and in the villages the Outreach program.
In Upper Dolpo, one of the remotest mountain regions in the world, we finance two winter schools with a total of 100 children in the villages of Saldang and Nyisal at an altitude of 4,000 meters. These villages can only be reached by foot after 8-9 days with passes over 5,000 meters high. Life is extremely challenging for the villagers in winter.
We currently offer a total of six main initiatives. The common line of action for India and Nepal is education (school operations), but in our project "Keshwa Child Welfare Center (KCWC)" in India we are able to offer many other initiatives.
Our educational projects are schools in winter in Nepal and a primary school at the Keshwa Child Welfare Center in Robertsganj (India).
ChildLine offers a 24/7 hotline with rehabilitation services in the district of Sonbhadra (India) for children in emergency situations.
We conduct training in our Keshwa Child Welfare Center and with partners in the villages in the Sonbhadra district (India).
We help disabled people in the villages in Sonbhadra (India) in cooperation with the local authorities, and integrate children in our work.
This program is an offer for women in Sonbhadra (India). There are still inequalities and severe discrimination against women.
This is an initiative for the rural population. In Sonbhadra (India), many people live in poverty in more than 1,400 villages.
The winter schools in Saldang and Nyisal were largely completed before...
read more
Important Events and Dates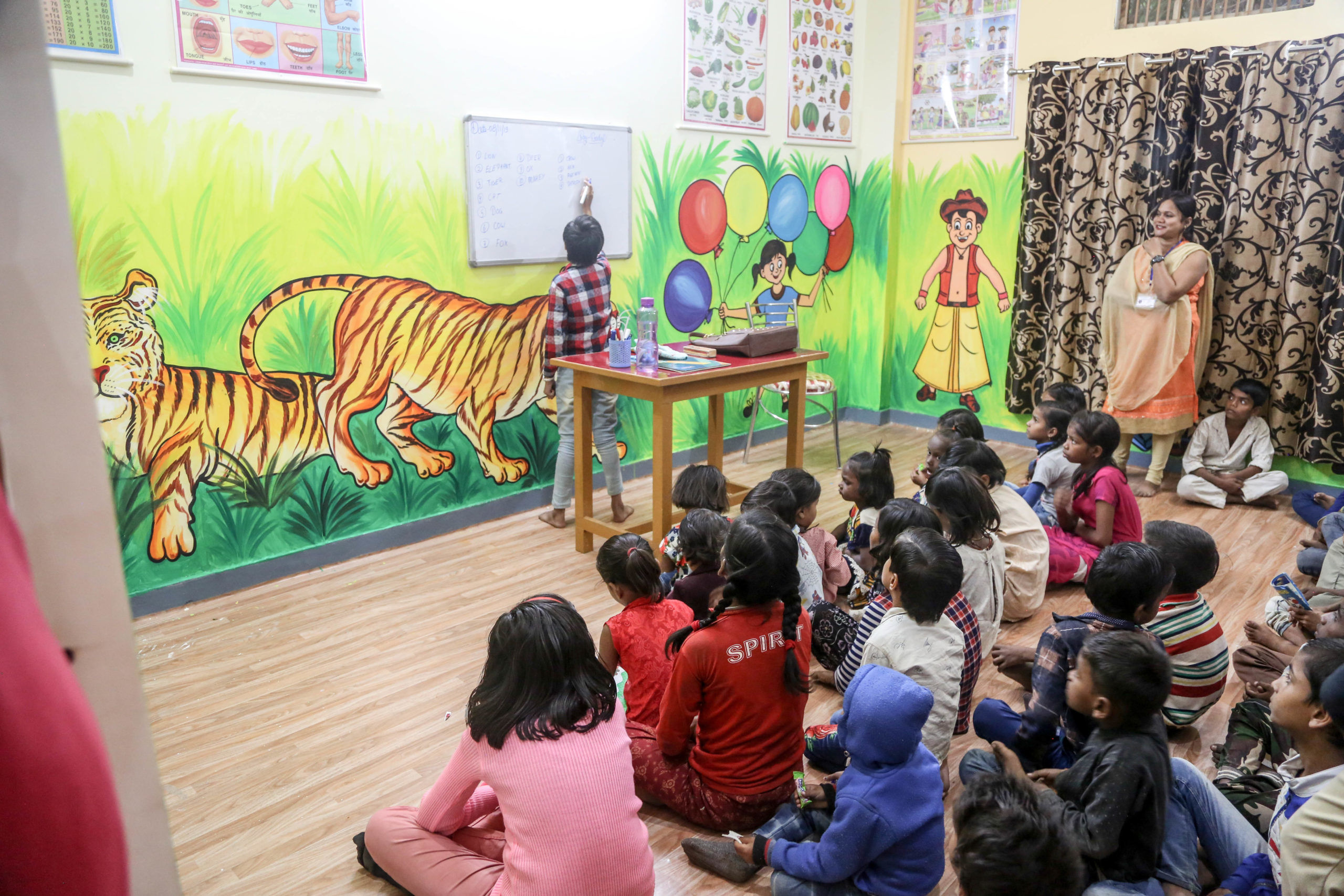 Past Corona: Start Education
Because of Corona, the start of school operations at the KCWC had to be postponed again. The new date is now September 15, 2020. The advertising has already started and we hope for a lively interest among the population.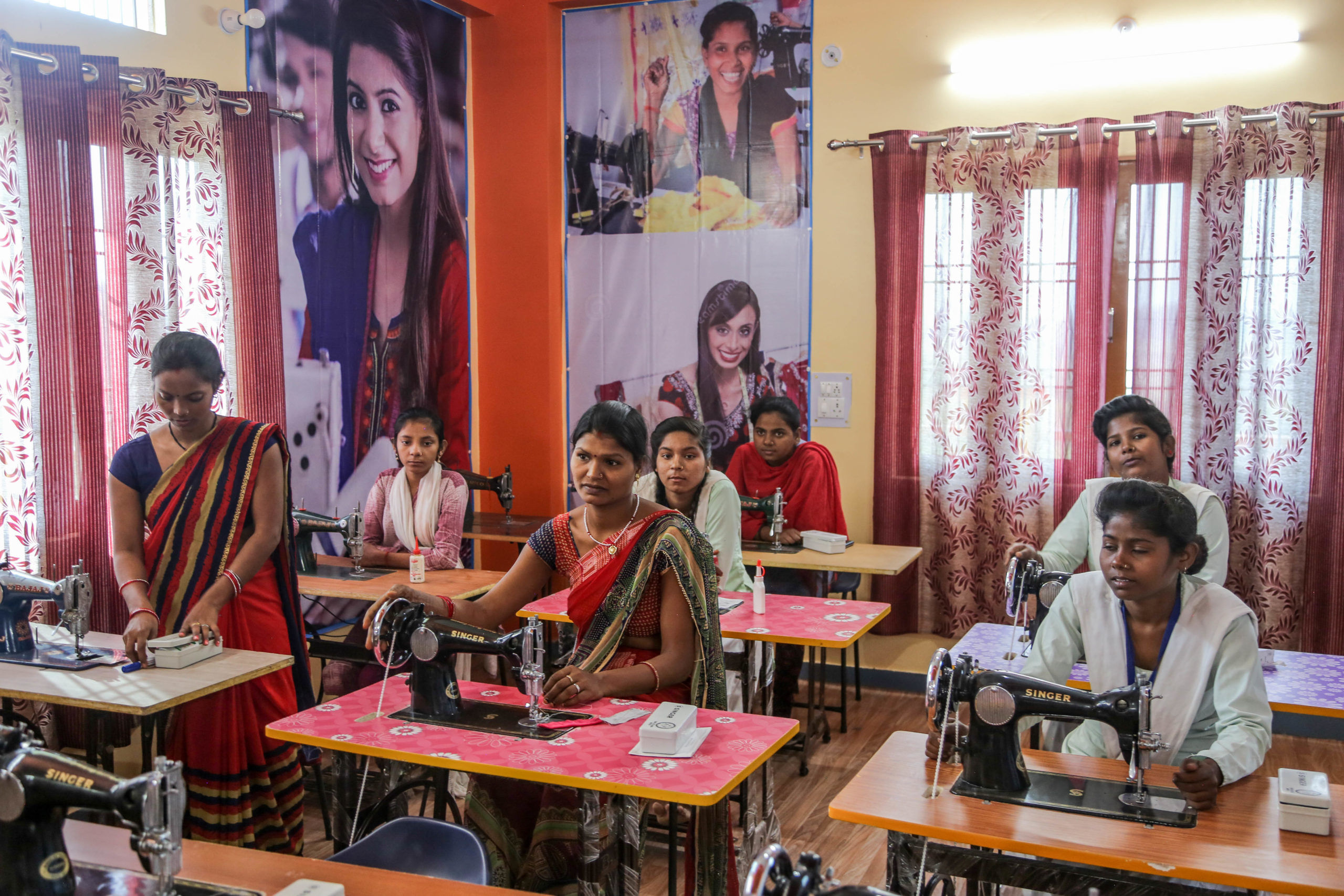 Past Corona: Start Skill Development
The Skill Development Program starts now probably on 1.9.2020. We are very happy when it is finally starting and hope that the young people and women dare to come back to the center.
Dolpo Tulku Rinpoche
Rinpoche Dolpo Tulku gives a lecture on "topic not already determined yet".
Location: Pfarrheim St.Andreas, Kirchheim, Pfarrer-Caspar-Mayr-Platz 2
Start: 19:30 Uhr