Students in Dolpo Nepal Sonbhadra, India
Children in emergency aid in India + Nigeria
Students in Ebony state, Nigeria
Students / Apprentices in Uttar Pradesh, India
People from needy families in Nigeria
Needy people in India and Nigeria
Be inspired through 
our introductory video!
Or would you rather make a donation?
Alle donations made from US/UK citizens via GlobalGiving are tax beneficial. You will receive a donation receipt!
In our projects, we concentrate on a few main topics, which we present in this overview. Not all items are addressed in every country. However, education and children are our most important topics in each country. The initiatives can also have a different focus in different countries. All details can be found in the programs of the respective countries and locations.
EDUCATION
We build and renovate schools and finance their operation
24/7 - CHILD EMERGENCY AID
We take care of children in need "around the clock"
SKILL DEVELOPMENT
We train young people and women for various jobs
DISABILITY WELFARE
We run an inclusion school and give disabled people support
WOMEN EMPOWERMENT
We strengthen women's rights through advice and training
OUTREACH PROGRAM
We take care of less privileged villagers
MEDICAL EMERGENCY AID
We help people who do not have access to a doctor
PURE DRINKING WATER
We provide pure drinking water to avoid diseases
Three Countries: India – Nepal – Nigeria
In three locations in Bihar and Uttar Pradesh, we run the Keshwa HUMAN Welfare program with our local partner Creation India Society consisting of six initiatives: ChildLine Services, Skill Development, School Operations, Disability Welfare, Women Empowerment and in the villages the Outreach Program.
In Upper Dolpo, one of the remotest mountain regions in the world, we finance three schools with a total of 150 children in the villages Saldang, Nyisal and Lhuri at 4,000 meters sea level. These villages can only be reached by foot after 8-9 days with passes over 5,000 meters. Life is extremely challenging for the villagers in winter.
In the state of Ebonyi, we are renovating and modernizing a school for 1,700 children. We provide family- & medical aid and clean drinking water. The children have the opportunity to shape their future in their home country. In order to get a chance on the job market, education is the key to success in Nigeria as well.
While most pages represent the static part of our website, the News-Blog is the dynamic one. Here you will find all the latest information and the latest articles for each of our projects in India, Nepal and Nigeria as well as general news about the foundation.
Important Events and Dates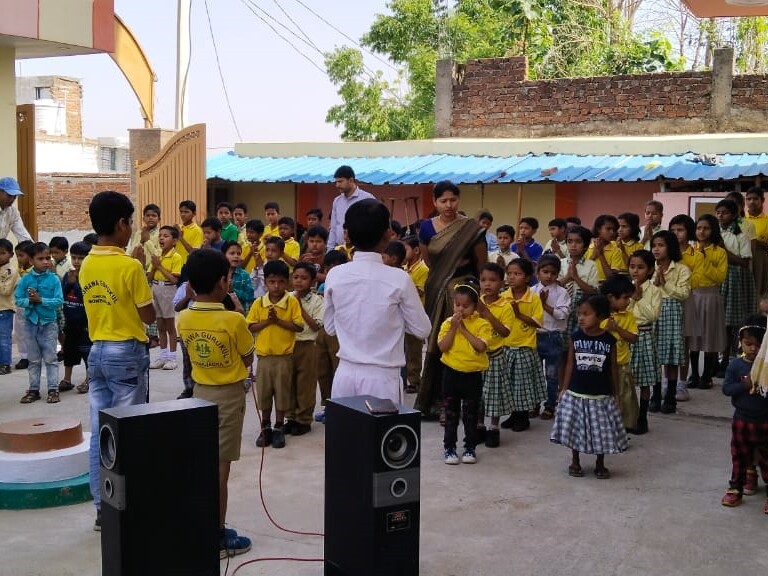 Keshwa Gurukul School (India)
By December 31, 2023, 100 children should attend the Keshwa Gurukul School. This is a very big milestone after the school started in spring 2022 with five children.

School Construction in Lhuri (Nepal)
In the small village of Lhuri in the Upper Dolpo, the first stage of construction of the school is expected to be completed in September 2023. Construction will probably take two years.
1.Step School Construction in Lhuri

puRE water for life (Nigeria)
On 1st of September 2023, Afikpo North pure water bottling plant will start production. Every year, 6 million liters of pure drinking water are produced and 50% are given away to poor families.
Our History
OVER THE YEARS…
2014-2016
12/2014 – Launch of HUMAN-Foundation
2015 – Contracts Projectpartners India/Nepal
2015 – Start Child-Care KCWC, India
2016 – Start Winter School Saldang, Nepal
2017-2020
Planning Construction KCWC, India – 2017
Start construction KCWC India – 2018
Start Winter School Nyisal, Nepal – 2019
Completion KCWC, India 2/2020
Covid-19 India-Nepal – 2020/2021
Start Project Nigeria – 2020
Water supply Nigeria – 2020
2021-2022
2021 – Start Renovation U-Block, Nigeria
2021 – Start School Lhuri, Nepal
2021 – Covid19 – Food support, Nepal
2021 – Start School KCWC, India
2021 – Start medical emergency aid, Nigeria
2022 – Start Open Shelter Programs, India
2022 – Completion U-Block, Nigeria
2022 – Start School Construction Lhuri, Nepal
2022 – Start puRE water for life, Nigeria
2022 – Emergency Aid project Mugu, Nepal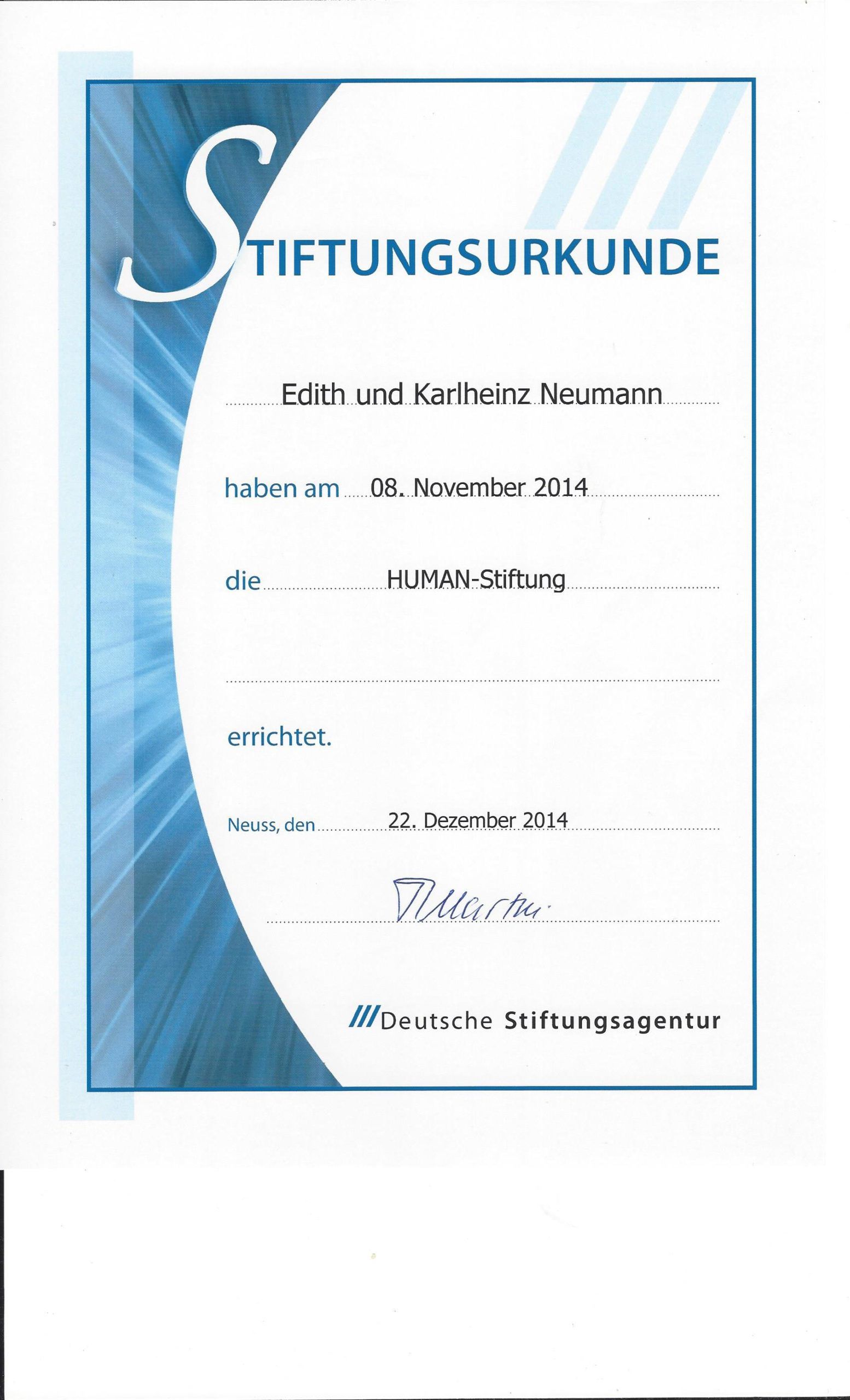 Deed of Foundation

Partner India - Nepal

Child Care in KCWC

Winter School Saldang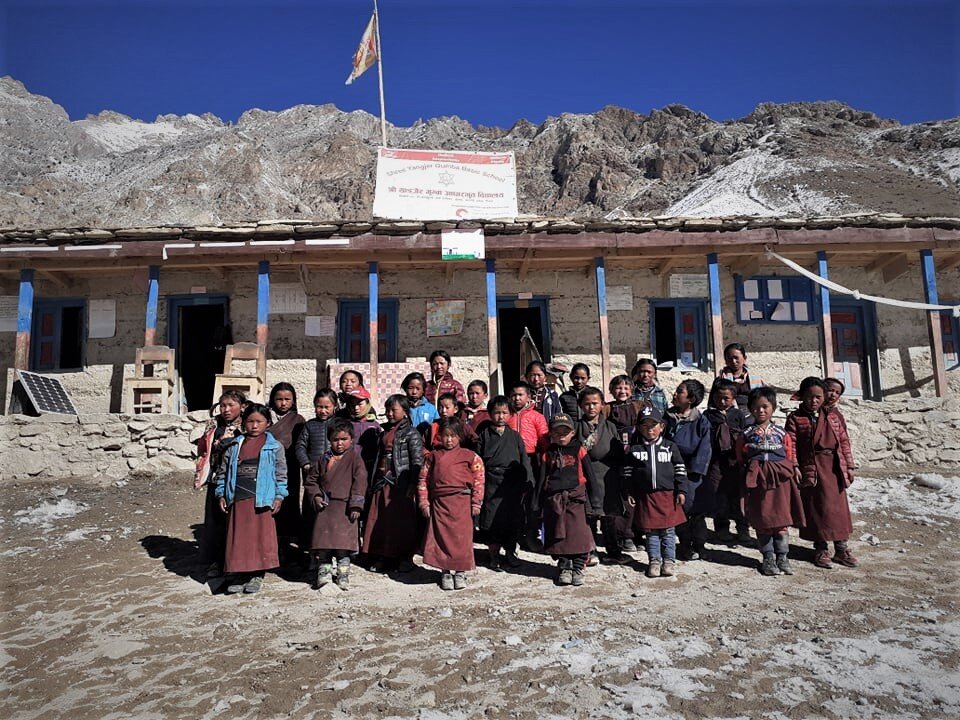 Winter School Nyisal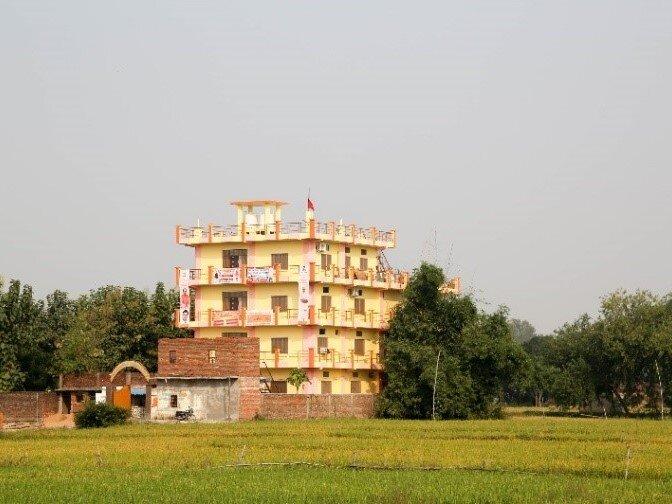 Keshwa Child Welfare Center

Covid-19 India-Nepal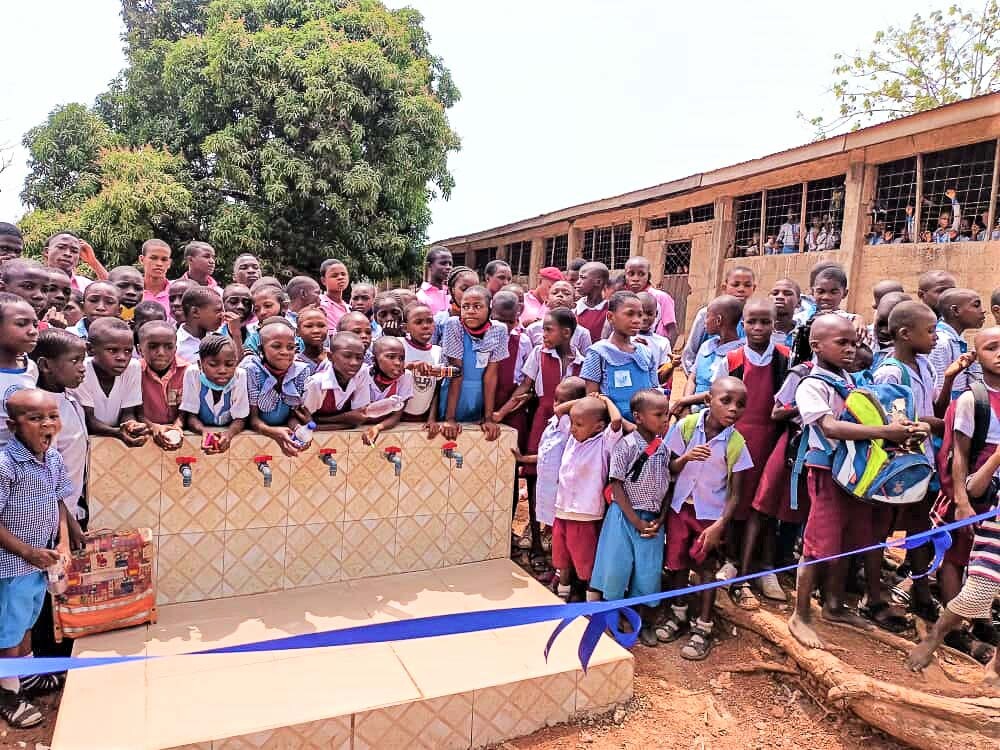 Water Supply Amuro School

Renovation U-Block

Food Support Nepal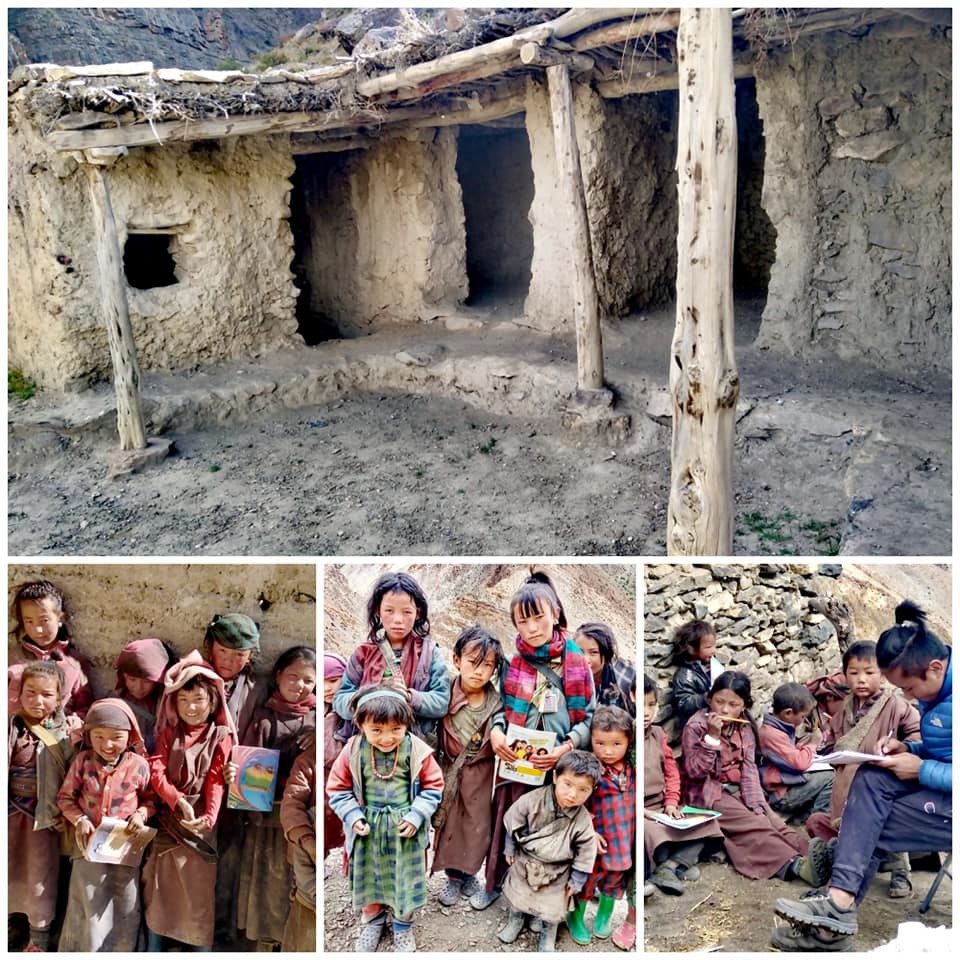 School Lhuri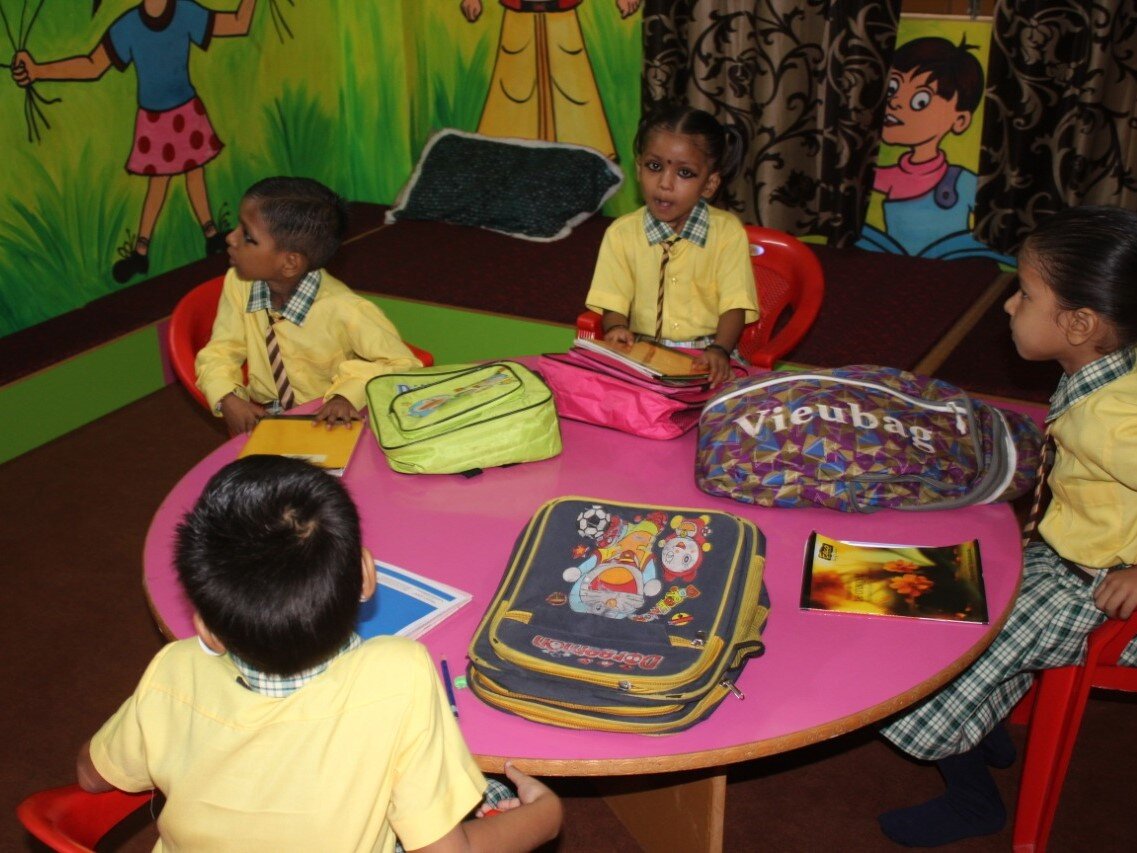 School Keshwa Child Welfare Center